ATRI launches 2022 trucking industry top issues survey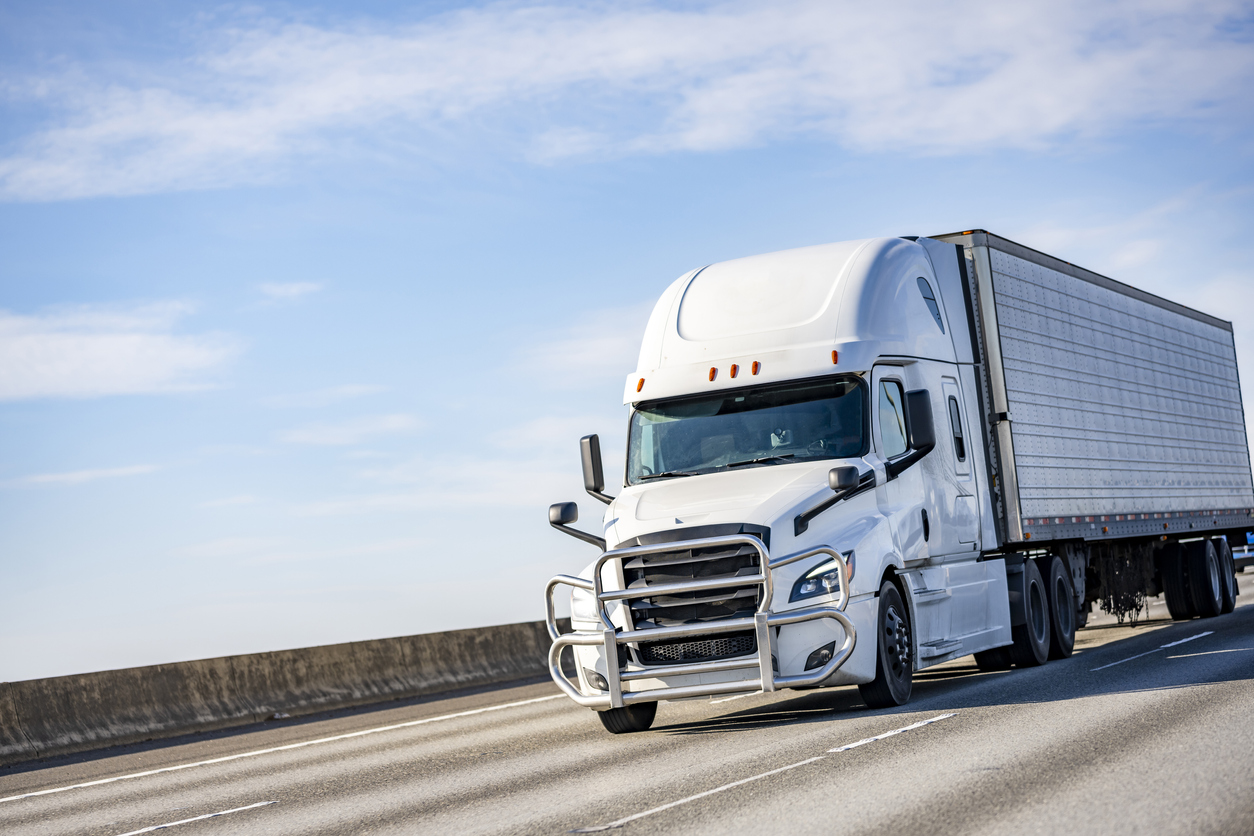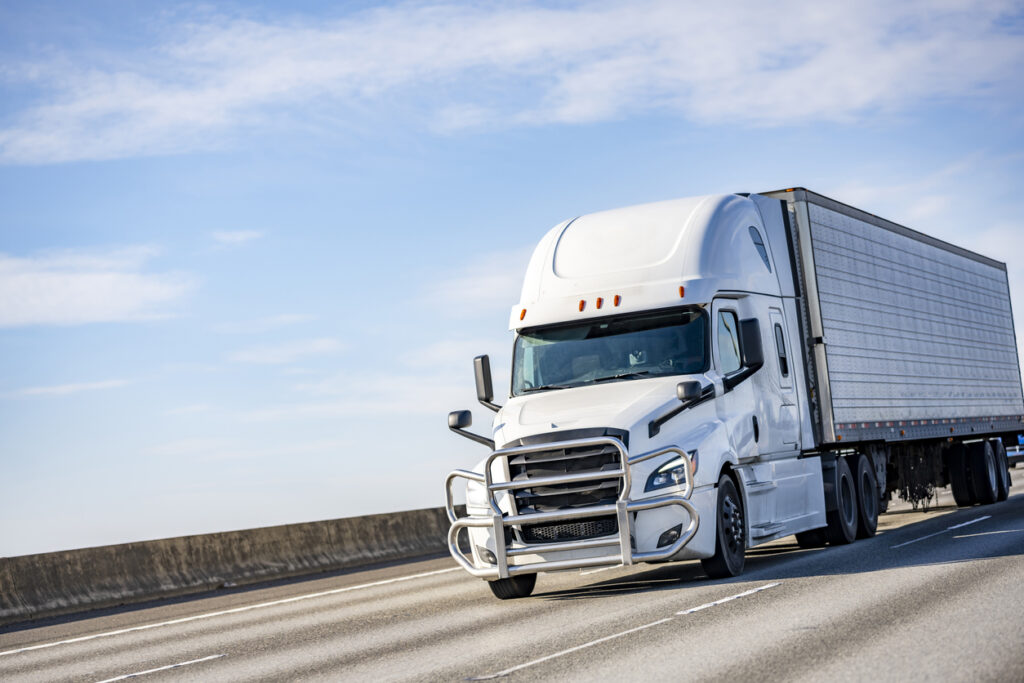 The American Transportation Research Institute (ATRI), the trucking industry's not-for-profit research organization, this month launched its 2022 Top Industry Issues Survey. The annual survey asks trucking industry stakeholders to rank the top issues of concern for the industry along with potential strategies for addressing each issue.
Now in its 18th year, ATRI's annual analysis not only ranks the issues overall but also provides insights into how critical topics are ranked differently by motor carriers and professional drivers. The report also allows stakeholders to monitor issues over time to better understand which issues are rising, or falling, in criticality.
The results of the 2022 survey will be released October 22, 2022, as part of the American Trucking Associations Management Conference & Exhibition to be held in San Diego, California.
Industry stakeholders are encouraged to complete the 2022 survey available by clicking here. The survey will remain open through October 7, 2022.
"The annual Top Industry Issues Survey has long been a crucial part of understanding the issues facing our country's supply chain. ATRI's research provides a chance for thousands of trucking industry professionals, from drivers to executives, to weigh in on the most important topics that affect trucking and collectively decide on the best strategies for addressing each," said ATA Chair Harold Sumerford, Jr., CEO of J & M Tank Lines, Inc.
"I encourage my fellow drivers to take a few minutes and complete the Top Industry Issues Survey. Whether your top issue is truck parking, driver compensation, detention, traffic congestion or something else, it only takes a few minutes to make your voice heard and for us collectively to let the industry know what drivers are most concerned about," said Steve Fields, an America's Road Team Captain and professional truck driver for Yellow.
Last year's survey was dominated by growing concerns over global supply chain disruptions, and workforce demands as the Driver Shortage topped the list.
Other top issues were Driver Retention, Driver Compensation, Lawsuits Abuse Reform, and Truck Parking in the top five.
The remaining top 10 issues were Compliance, Safety, Accountability; Detention and Delay at Customer Facilities; Transportation Infrastructure, Congestion and Funding; Insurance Cost and Availability; and Diesel Technician Shortage.
For this year's survey, elevated diesel prices are sure to show up as an issue. With diesel prices running as much as $2 per gallon higher than regular fuel.
So why is there such a price spread between diesel and gasoline?
GasBuddy.com analyst Patrick De Haan says refinery shutdowns and Russia's war in Ukraine impact diesel more than gasoline.
Demand is much higher for diesel than gasoline, especially with the end of the summer vacation season.
"Demand has been very high, and inventories are very low," he said,
To make matters worse, De Haan says, "the disconnect between gasoline and diesel could widen and worsen over the months ahead as we approach the peak of diesel season, which is winter."
According to the Energy Information Administration (EIA), the highest diesel fuel prices as of Sept. 5 were in California with an average rate of $6.17 per gallon. Other regions were as follows:
East Coast: $5.03 per gallon
Midwest: $5.13 per gallon
Gulf Coast: $4.79 per gallon
Rocky Mountain: $4.97 per gallon
West Coast: (Excluding California) $5.27 per gallon
EIA released its latest short-term energy outlook on Sept. 7. In the outlook, EIA said it expects that oil prices will remain somewhat the same for the rest of the year, although with continued price volatility.
"Any number of factors could affect oil prices in the fourth quarter, including changes in OPEC production, conflict in Libya, or potential U.S. production and transportation disruptions due to late-season hurricanes," Joe DeCarolis, EIA administrator, said in an EIA news release.
"The possibility of petroleum supply disruptions and slower-than-expected crude oil production growth continues to create the potential for higher oil prices, while the possibility of slower-than-forecast economic growth creates the potential for lower prices," the EIA forecast read.
Retail diesel prices are forecasted by EIA to average $4.90 per gallon in the fourth quarter, and $4.28 per gallon in 2023.