Meet the team at National Independent Truckers Insurance Company, RRG.​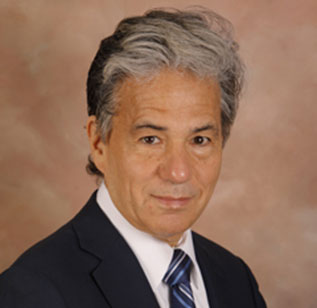 Michael J. Poller
President
Michael Poller has been employed in the insurance industry for over 30 years. Beginning as a district agent for Prudential Insurance Company in 1977, he was soon promoted to district sales manager. In 1982 Michael established his first independent insurance agency underwriting personal lines automobile and homeowners insurance policies.

In 1991 he established Cover Me Insurance Agency of NJ Inc. which specialized in the underwriting of commercial motor vehicles. As the business grew there was a great need for insurance companies that would provide both affordable rates and be knowledgeable of the requirements of the commercial truck driver. With this, National Independent Truckers Insurance Company, RRG. was established in 2001.
Read more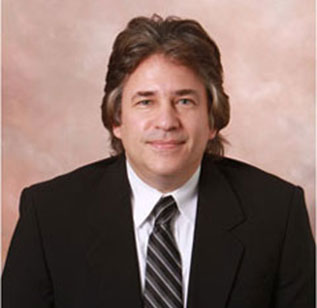 Glen S. Poller
Lead Underwriter
Glen Poller joined forces with Michael in 1991 with the establishment of National Independent Truckers Insurance Company, RRG.
In addition to underwriting, he handles many aspects of the business, acting in a supportive role for our clients. As an ICC Practitioner, Glen procures ICC authority, DOT numbers, advises and familiarizes our owner-operators with the requirements of conducting interstate commerce.
He acts as an advocate for many of our new business ventures, dealing with the Federal Motor Carrier Safety Administration and the Department of Transportation, ensuring that our motor carriers are in regulatory compliance.
One of his main goals each day is to educate, advise and support our truckers to help ensure their success.
Read more