Truck parking: The national industry dilemma that won't go away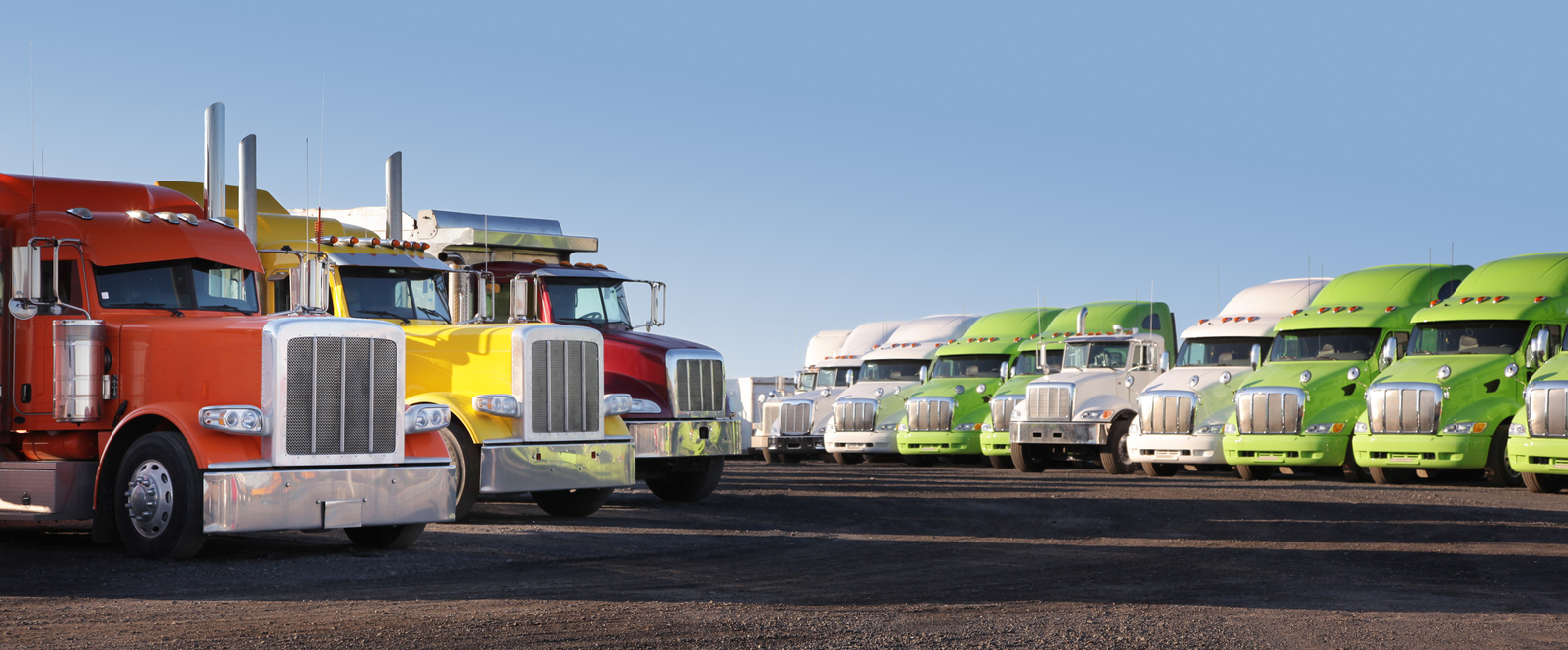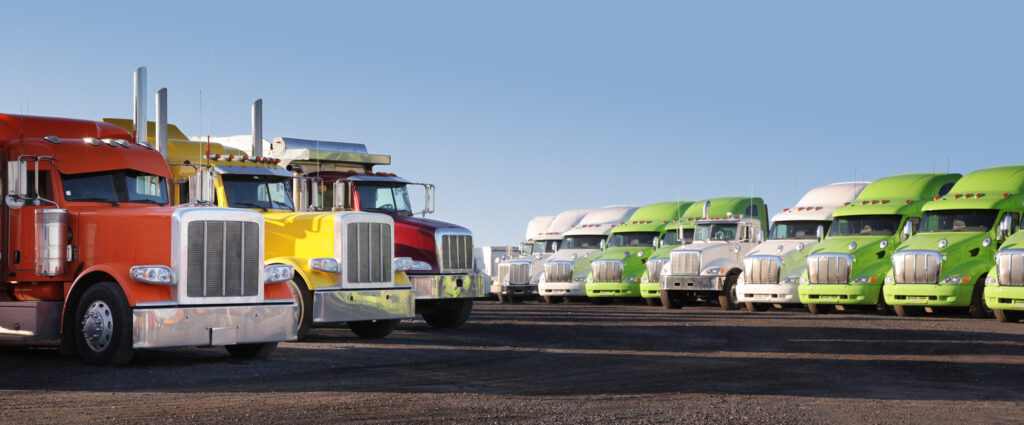 For truck drivers slogging through long, tedious shifts on the road, the availability of safe and reliable parking is not a convenience – it is a necessity.
On average, an estimated three million trucks move across the U.S. every day. Unfortunately, there are only 313,000 parking spaces to accommodate them, 40,000 at public rest areas and 273,000 at private truck stops, according to a National Coalition on Truck Parking report.
The coalition also reported that between 2014 and 2019 there was a six percent increase in public parking spaces and 11 percent increase in private parking spaces.
That rate of increase came to a halt with the 2020 pandemic, when many private companies and public agencies stopped building new facilities.
One piece of federal legislation that could help is H.B. 2187, the Truck Parking Safety Improvement Act introduced by Illinois Rep. Mike Bost (R), which passed out of the House Transportation and Infrastructure Committee this summer.
"I appreciate the chair working with Republicans to address the significant shortage of truck parking on our highways and to pass Congressman Bost's bill, the Truck Parking Safety Improvement Act," said Transportation and Infrastructure Committee Ranking Member Sam Graves (R-MO). This is an issue that Congressman Bost, who's a truck driver himself and has seen this problem firsthand, has been working on for several years. Not only will the Bost bill help provide more safe parking options for America's truckers, but it will also help improve productivity by ensuring drivers don't have to spend such a substantial amount of their hours of service just looking for a place to park. Congressman Bost's bill, which I am proud to support, is an important step forward in alleviating the nation's supply chain crisis."
H.R. 2187 would address a nationwide shortage of safe parking spots for commercial motor vehicle drivers, who are required under federal hours-of-service regulations to park and rest after being on duty for long periods.
Amidst the shortage of safe parking spots, truck drivers also navigate financial challenges, including self-employment expenses. Many explore tax deductions for relief from costs like fuel and maintenance.
"Since at least 2002, the U.S. Department of Transportation has identified the growing shortage of truck parking spaces as an issue of national concern that jeopardizes the safety of truck drivers and the motoring public," Bost said during a committee hearing. "Often, truck drivers have been unable to find safe places to park their vehicles and are forced to use sides of the roads and off-ramps. This leads to accidents when other motorists don't expect the truck to be parked on the side of the road.
"The longer we allow this problem to go on, the worse it's going to get for the trucking industry."
The bill would allow the transportation secretary to issue grants for projects that provide truck parking – $175 million for fiscal year 2023 and a combined $580 million over the next three fiscal years. Entities eligible for the grants include states, metropolitan planning organizations, local governments, an agency of a state or local government "carrying out responsibilities relating to CMV parking," a tribal government or a consortium of tribal governments, and a multistate or multijurisdictional group. Grantees would be permitted to partner with private entities "to carry out an eligible project."
During a media roundtable at the Mid-America Trucking Show in March, Robin Hutcheson, acting administrator of the Federal Motor Carrier Safety Administration, acknowledged that the agency was "really feeling the urgency" to address the lack of safe parking. She added that FMCSA was collaborating with the Federal Highway Administration to try to fix the issue, according to a report in SafetyandHealthmagazine.com.
In March, in a letter sent to Transportation Secretary Pete Buttigieg, Chris Spear, president and CEO of the American Trucking Associations, and Todd Spencer, president and CEO of the Owner-Operator Independent Drivers Association, called on the Department of Transportation to prioritize funding from the Infrastructure Investment and Jobs Act to address the lack of safe parking for CMV drivers.
They requested that the department work with the Biden administration, state DOTs, Congress, and industry stakeholders "to ensure appropriate actions are taken to mitigate the growing truck parking shortage."