U.S. economy dip does not bode well for trucking industry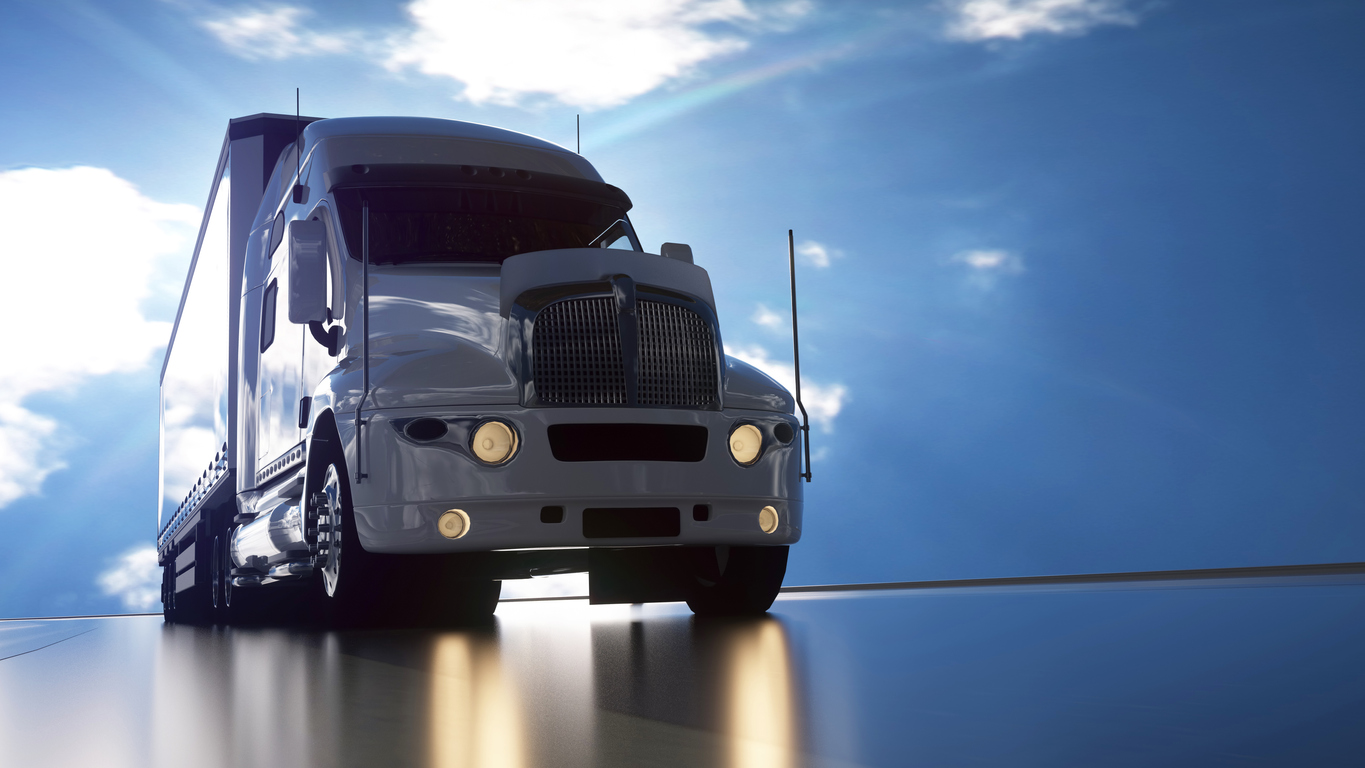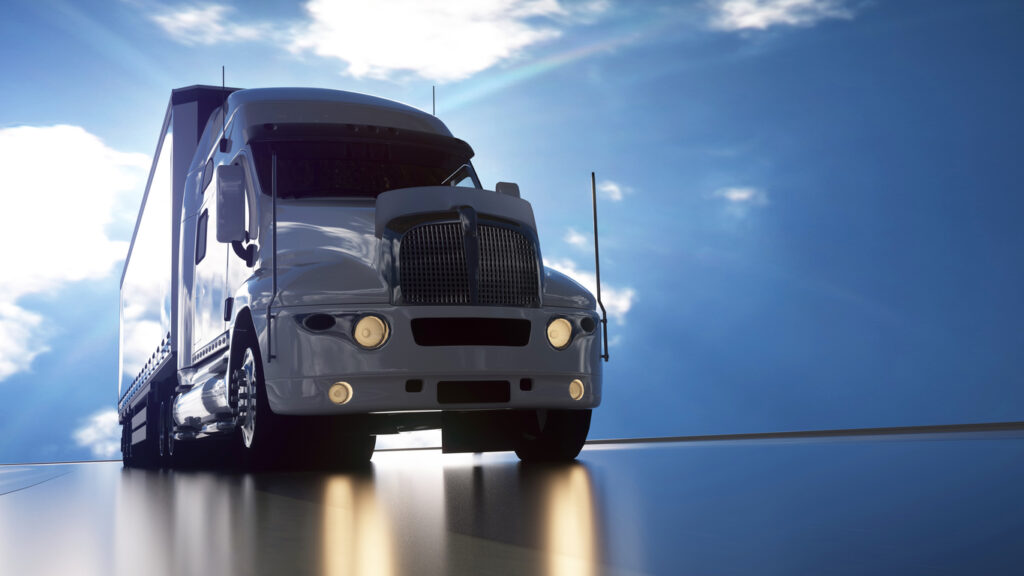 Economic conditions in the U.S. may not forebode well for the U.S. trucking industry in the coming months.
Despite an upswing in August, U.S. trucking firms may face a drop in shipments as shippers use the slowdown to cut costs.
Both the American Trucking Associations and the Cass Freight Index showed increases in August with the year-on-year freight index showing a 7.4 percent increase.
U.S. truckers rolled through August at a better clip than anticipated. The American Trucking Association's For-Hire Truck Tonnage Index shows a 2.8 percent gain for the month, reversing a 1.5 percent slip in July. Year-on-year, the index is up 7.4 percent.
The Cass Freight Index for August also painted a brighter picture, showing a 3.6 percent increase in shipments over August 2021.
Tim Denoyer, who authored the Cass Report, said the summer improvement likely https://zacasinosonline.co.za/high-roller-online-casinos/ reflects a combination of successful discounting by retailers, seasonal inventory building ahead of the holiday period and reversal of China lockdown effects in June and July.
"The improvement may not be sustainable, especially as pressure increases on interest rate-sensitive sectors like capital goods and housing," he said.
A number of industry experts agree that the gains will prove to be temporary.
"We're going to see a stagnating market," predicted Ben Cubitt, SVP network services and consulting at Transplace, a subsidiary of Uber Freight. "We expect a muted peak season that will last till sometime next year."
Matt Harding, SVP data science of Transplace, said the market would likely be flat through the first half of 2023.
Paul Bingham, director of transportation consulting at S&P Global Market Intelligence, told Transport Topics that "Demand is falling away and, finally, we're to the point where consumer expenditures on imports are slowing. The capacity that has been deployed is down to the point that is necessary and can handle the amount of volume that is being shipped, and it's only September," he said.
A soft spot market is allowing some shippers to adopt a more flexible, different approach to the spot market, taking low-volume lanes to the spot market to take advantage of lower rates than in the contract arena.
As some e-commerce companies explore ways to cut supply chain costs, automation is emerging as a viable option.
At last month's Home Delivery World trade show at the Pennsylvania Convention Center, robot manufacturers displayed driverless trucks and drones designed to save money on workers and optimize scheduling.
"It's hard to get people motivated to do this work," said Kary Zate, senior director of marketing communications at Locus Robotics, a leading manufacturer of autonomous mobile robots — carts that roll through warehouses, accompanying humans who select goods off shelves. "People don't want to do those jobs," Zate told the New York Times.
The New York Times article highlighted Locus, a robot manufacturer, that has already outfitted 200 warehouses globally with its robots, recently expanding into Europe and Australia.
Locus says its machines are meant not to replace workers but to complement them — a way to squeeze more productivity out of the same warehouse by relieving the humans of the need to push the carts.
But the company also presents its robots as the solution to worker shortages. Unlike workers, robots can be easily scaled up and cut back, eliminating the need to hire and train temporary employees, Melissa Valentine, director of retail global accounts at Locus, said during a panel discussion.