U.S. Trucking: How Artificial Intelligence could pave the way to the future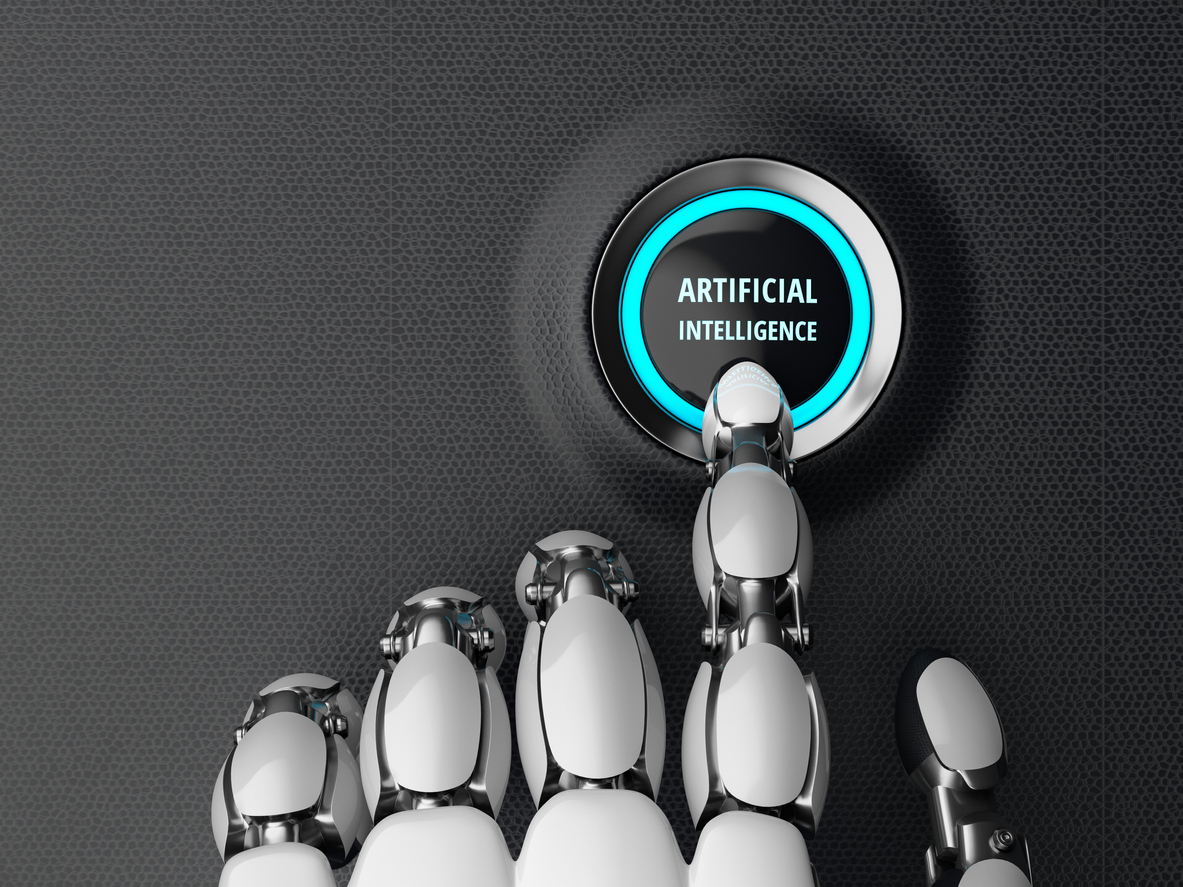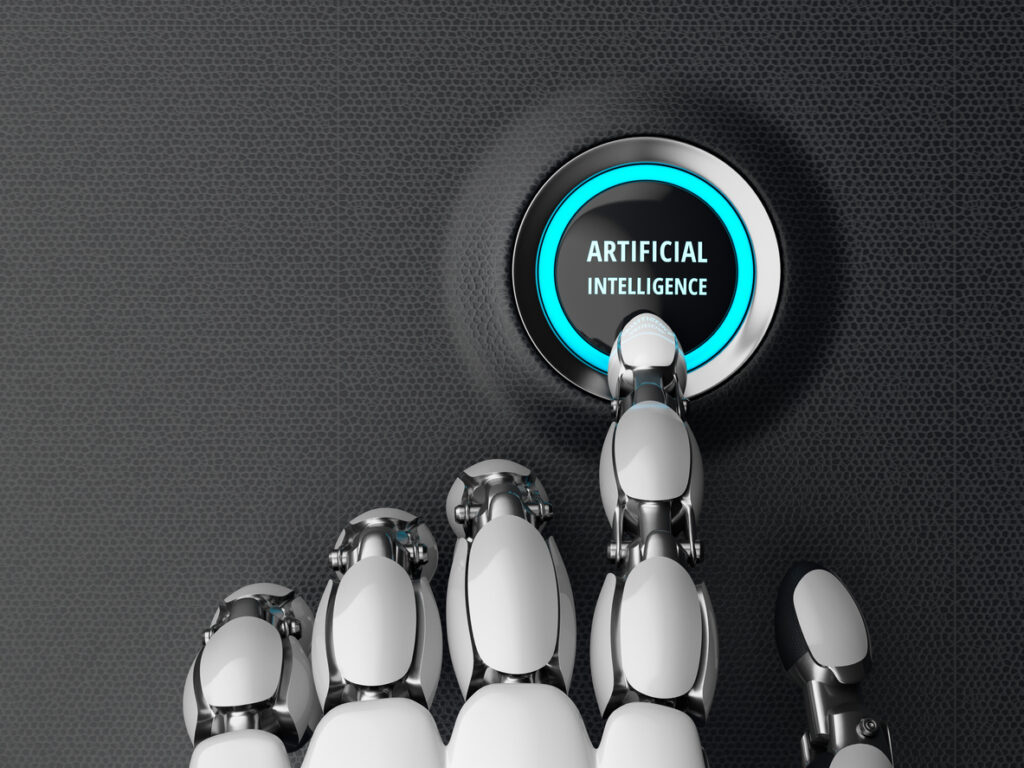 The trucking industry is at an inflection point.
Electric trucks are starting to make inroads. Autonomous trucks are gaining traction. Global supply chains have been disrupted. An aging truck driver workforce is dwindling.
The future profile of the industry is changing.
Thefutureofthings.com recently looked at what's coming in the trucking industry with many of these innovations already upon us on others on a short horizon.
Here are some of the highlights:
Artificial Intelligence
Worldwide, there are an estimated 8.7 million truck drivers work in the enormous $800 billion sector. There are 7.8 million people employed in the transportation sector and 3.5 million professional truck drivers in the United States alone.
Artificial Intelligence, or AI, is expected to bring major advances to the trucking industry. According to research, between 2017 and 2030, the transportation sector's AI market is expected to develop at a compound annual growth rate of roughly 18 percent, increasing from $1.2 billion in 2017 to $10.3 billion in 2030.
Tech sector giants Tesla, Google, Uber, and other truck manufacturers are already testing new tech trucks on public roads. If these businesses continue to innovate, the sector will undergo numerous revolutions. AI will significantly impact everything from fuel efficiency to route optimization, drivers, and safety and accident prevention.
What does the ongoing technological transformation entail for the trucking business and its employees? Here is a summary of all the information you might need.
Electric Trucks
Electric passenger vehicles have existed for a while. In 2019 there were 2.2 million units sold. Though the passenger vehicle market is shifting to electric, the migration to electric is expected to lag. The long-haul nature of trucking requires a larger battery capacity which has yet to be developed.
Increased Safety
Although widespread adoption of fully autonomous is still on the horizon, we are already seeing advanced safety features added to trucks. For instance, a Tesla computer can manage semi-autonomous braking, steering, and acceleration systems on a truck, but the driver will still need to maintain control of the steering wheel.
To provide drivers more flexibility, the Federal Motor Carrier Safety Administration (FMCSA) updated the HOS. Still, many drivers continue to log 11 hours a day behind the wheel. It increases the risk of errors as the shift progresses.
Semi-autonomous trucks with AI guidance can reduce the potential risks brought on by drowsy or inattentive driving by recording work time and sending real-time alerts.
Fuel Economy
The annual fuel consumption of one commercial truck might reach over $70,000. When you multiply this sum by the number of trucks in a fleet, it becomes clear why trucking fleet owners are always looking for ways to increase fuel economy. Using AI technology will result in better fuel efficiency due to better aerodynamics. The internal functioning of the truck is crucial because fuel is one of the biggest expenses for fleets. AI can identify specific truck issues that are resulting in underperformance.
The costs associated with fuel efficiency will drop much further when the industry transitions to self-driving trucks.
A report from UC Berkeley's Labor Center predicts the industry would save $168 billion overall and gain fuel efficiency to the tune of $35 billion with the adoption of AI technology.
Route Planning and Fleet Administration
AI becomes the ideal partner for fleet managers, boosting their productivity and assisting in the streamlining and efficiency of processes. For instance, by identifying which drivers to assign specific loads. It can also identify driving patterns humans might overlook.
AI also has benefits for route optimization. The technology makes route optimization more efficient, reducing trip time and mileage by allowing shipping companies and drivers to determine the quickest, most effective sequence for scheduling stops. To simplify load scheduling or driver rerouting, AI can analyze traffic trends and utilize algorithms to foresee delays, informing managers and dispatchers early. AI-driven software that uses real-time traffic, climate, and previous transit time data to deliver more precise ETAs benefits drivers, fleet management, and customers.